Installation and production of escalators
Setareh Faraz Nama company has proudly been a leader in the field of designing and manufacturing all kinds of escalators in the country.
Special industrial elevator for the dam
The industrial elevator for the dam was one of the important and yet complex projects that had to be carefully considered and examined by engineering during the design process. Star of Faraznama was able to achieve this important achievement in the field of design and implementation with pride.

Installation of elevators
Installation of lifts and elevators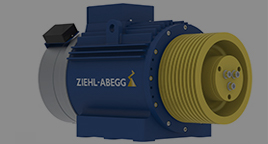 professional repair services

Installation of escalators
Installation of escalators and moving walkways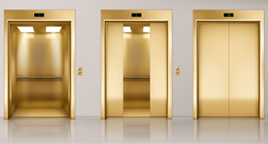 Reconstruction and renovation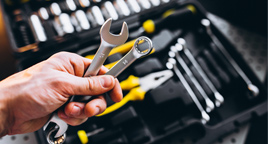 Some of our most trusted customers












"Faraz Nama Star Company, active in the elevator and escalator industry, commenced its operations in 1998. The company's managers are graduates of reputable universities such as Amirkabir University of Technology and Elm o Sanat University of Technology, possessing extensive technical and managerial experience. Their achievements include the production of elevator gearless motors according to German standards, after-sales services for gearless motors and gear motors, as well as the design and production of elevator components such as various types of elevator doors and accessories, governors, parachutes, diverter pulleys,rope attachements, overloads, and electrical components such as control panels and push button. Furthermore, the company specializes in the design, installation, and commissioning of various traction and hydraulic elevators for various applications. It also designs and manufactures machinery and production lines for automotive factories, implements control systems, ensures quality, and engages in the trade of various elevator components. With decades of valuable capabilities and experience in the field, we offer a wide range of services."